Choose To Say Yes!
You get an idea that really excites you, motivates you, why? Because it connects with you. We have all had those moments when you're committed to that new exercise program, food plan, book/podcast series, or of course, Chiropractic Care!
Our enthusiasm is high, energy boosted, we are motivated. We need to be able to dial into that feeling on a regular basis or we end up getting stuck.
We wonder how do we get that feeling or find that feeling.
But we do know it when we've GOT it!
Perhaps it's by watching others, being encouraged by others, hearing that one sentence, bringing us to the point of knowing there is hope for change.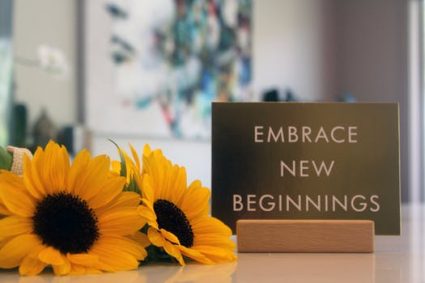 And I saw that this week. A patient who had been inspired to take that step into uncertainty, to be ok with getting uncomfortable. Choosing to say YES.
This patient, who began chiropractic care months ago, had that experience. I have witnessed her questions turn into certainties, as she was healing. Her adjustments were helping her reach her potential, not merely removing pain.
Her eyes are brighter, she speaks stronger and louder, posture is taller, interacting more with others. She is blossoming.
It all began with a stranger, who shared her own story at her energy bar store, Cranked, a local business in Winnipeg, and referred her to our office, Focus Chiropractic Centre. Big shout out to Cheryl Zealand!
Because of this interaction, she chose to do something different. She chose to have her nervous system evaluated and see if there was interference on her nerves. Today there is less interference and her body is expressing greater health.
Share your story. Share it with excitement without trepidation nor judgement. Someone may be needing your story. You could change their life and their family's life.
"You never know how far reaching something you think, say or do will affect the lives of millions tomorrow." Dr. BJ Palmer, Developer of Chiropractic
Call for an evaluation. 204-475-1876. Or visit our website at focuschiro.com
Dr. Robyn
---
---