Massage Therapy
At Focus Chiropractic, our highly skilled and professional Massage Therapists are dedicated to offering a massage experience that is aligned with our health focus. We ensure we understand your individual needs and match our therapy to achieve your health goals.  Massage therapy at Focus Chiropractic can help you with the many different challenges in life. Massage therapy is a preventative therapy that can help relieve stress, muscle pain, injuries and more. Massage therapy combined with healthy habits, exercise and regular chiropractic care ensures that your life is well led.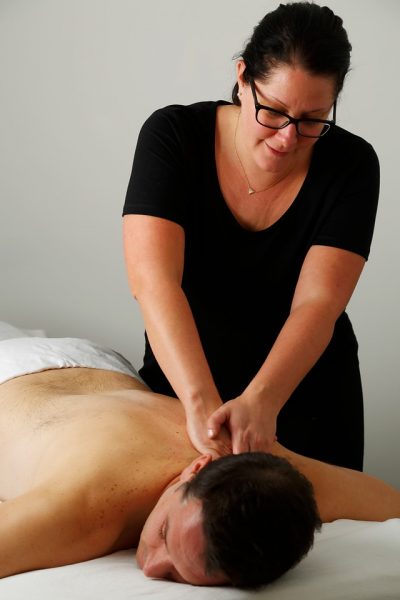 Whether your needs are specific to acute or long-standing health issues, or whether you simply want to improve your vitality and performance, we can help. Sports injuries, motor vehicle accidents, repetitive actions on the job and tension from everyday stresses can all cause problems that affect our everyday lives. Everything we do at Focus Chiropractic is designed to enhance your feeling of well-being. Our trained and registered massage therapists can release your body's tension and enhance your body's extraordinary ability to renew and heal.
We help your body to heal and to function at an optimal level.  Our experienced staff develops a personalized massage therapy treatment program that can support and empower you on your healing path. Massage therapy has numerous health benefits. It can help restore energy, increase mobility, strengthen your immune system, detoxify, decrease pain, de-stress, soothe and comfort you.
We are pleased to offer you therapeutic and relaxation massage, deep tissue massage, pre- and post-natal massage, and sports massage.
​