Max T3 Fitness
Dr. Robyn and Dr. Zsolt are licensed MaxLiving chiropractors. MaxLiving is based on 5 key essentials that will maximize your life. One important component of MaxLiving is an exercise regiment based on only 12 minutes a day that will optimize your fitness.
12 minutes to lose fat, balance hormones and train multiple muscle groups? Sound too good to be true? This style of exercise is one of the most researched and proven ways to get FIT fast. The team at Focus Chiropractic utilizes Max T3 (maxt3.com) as their exercise of choice.
Want to play better golf? MaxT3 will help. Want to play with the grand kids? MaxT3 will help. Want to lose some belly fat? Again, MaxT3. This multi joint, multi muscle workout will leave you burning for 24-36 hour after your last workout.
The first step to living a maximized life is understanding your own health. The 5 Essentials delivery

system is a complete and effective way of establishing good health, helping you understand why your physical and mental health is important and how you can sustain it. This system indicates what is interfering with your well-being and how to remove these negative interferences, allowing your body to begin functioning properly again. The 5 Essentials provide you with the tools you need to achieve a state of optimal health, naturally.
Experienced MaxLiving Chiropractors help you understand your body's needs
The 5 Essentials are more than just an aspiration — incorporating them into your life will help you look and feel your best while improving your body's resistance to disease and illness.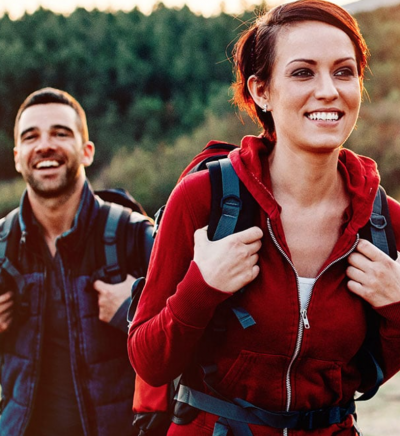 Everyone's body is different, and everyone has unique needs, health challenges, and desires — that's why we help you set health and wellness goals that are customized and specific to you. The 5 Essentials provide you with a new approach to your health that is focused on helping your body restore its own power and performance.
To learn more about MaxLiving and Max T3, click here