FOCUS Chiropractic is not only a wellness chiropractor but a multi-disciplinary, full service health centre that provides treatment and guidance to patients that are focused on:
Getting out of pain.
Correcting poor spinal posture and injuries.
Getting healthier with nutrition and exercise.
Creating and maintaining optimum health.
Chiropractic care is necessary to create a nervous system that functions flawlessly, giving your body the opportunity to be healthy and to heal itself. In addition, FOCUS offers massage therapy, acupuncture, executive lifestyle coaching, x-ray, nutritional coaching and partners with other like-minded health organizations to create an environment that delivers a lifestyle of optimal living.
Whether you are a newborn or 100 years old, FOCUS can provide the education and treatment plan to allow you to live the life you deserve to lead.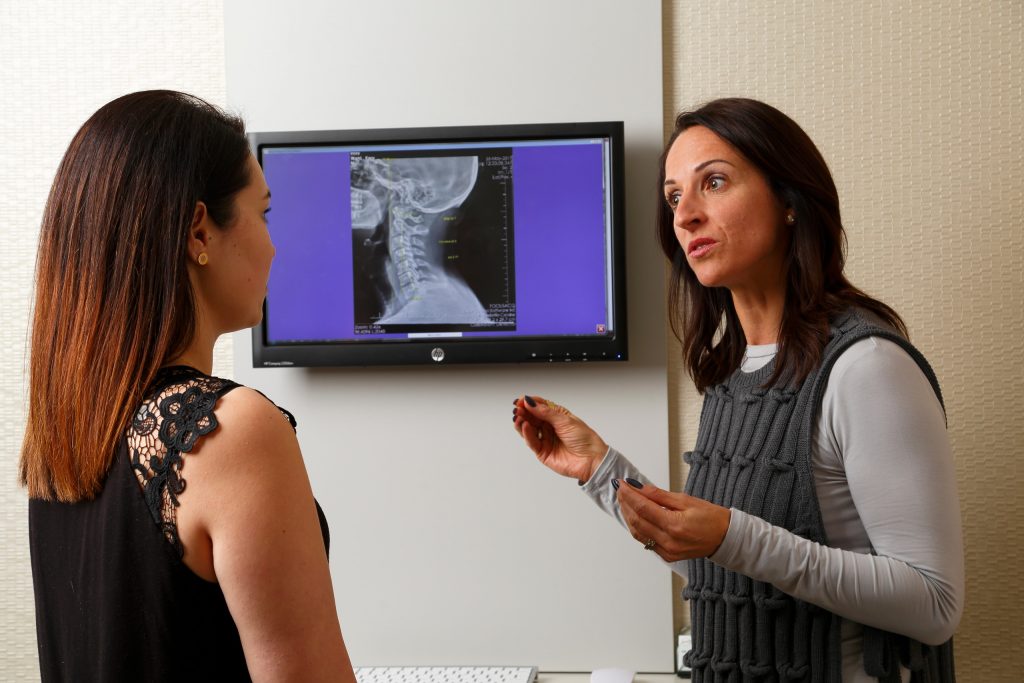 The caring and compassionate staff are passionate about your health. They are focused on ensuring that you become your best. See our staff bios here
Click here to see how others have taken charge of their health at FOCUS.
Schedule your consultation here.